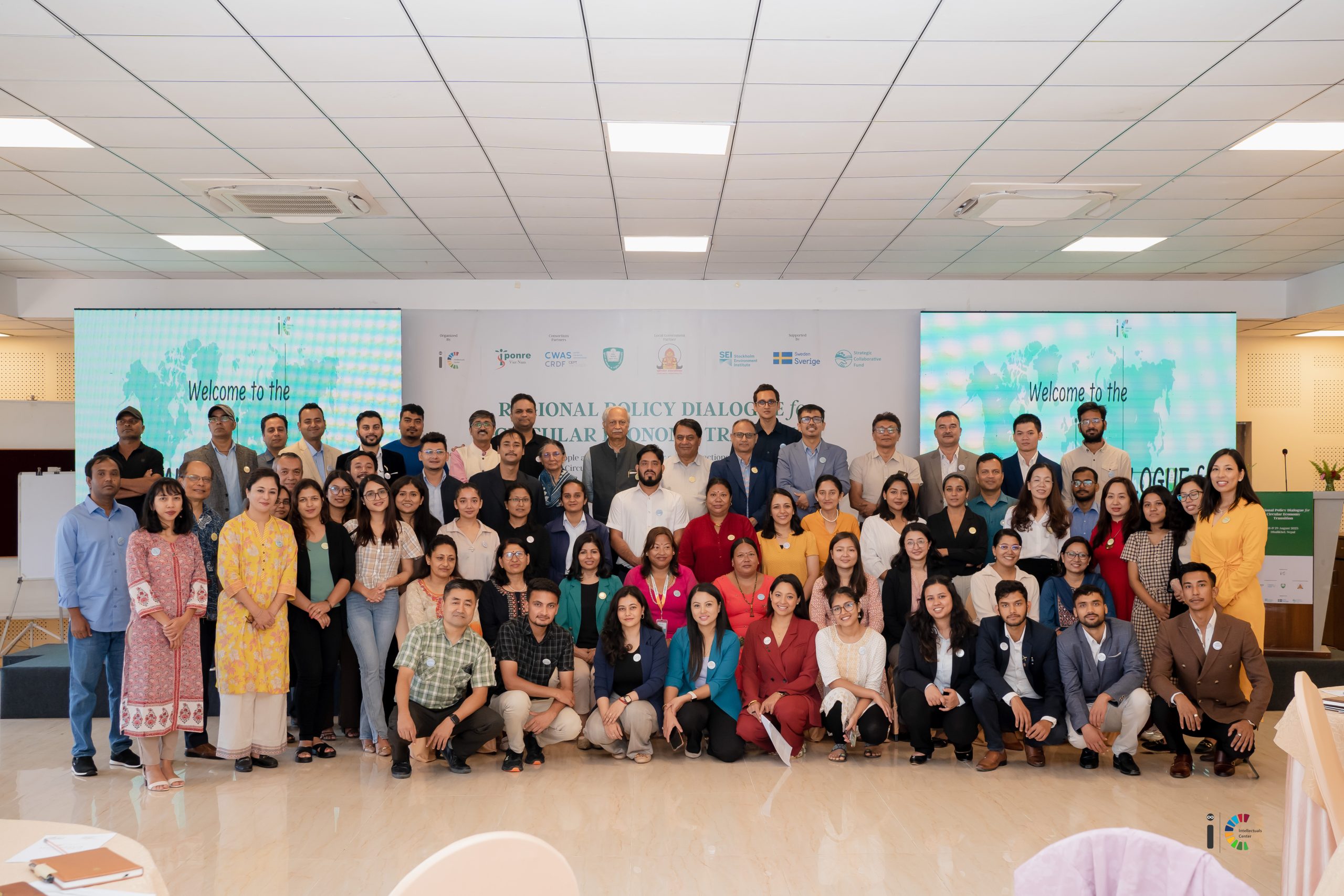 Posted on September 5, 2023
National and International experts and participants from Nepal, India, Bangladesh, Vietnam, Thailand, and Australia gathered in Dhulikhel on the 28th and 29th of August to discuss the regional perspective of inclusive citizens' engagement in the Circular Economy transition. Intellectuals Center (I.C) together with a consortium of Center for Water Sanitation – CEPT University – India, Institute for Disaster Management (IDM) KUET University – Bangladesh, Institute of Strategy & Policy for Natural Resources and Environment (ISPONRE) – Vietnam and Dhulikhel municipality as local government partner organized the policy dialogue event. This is part of the Regional Policy Initiative supported by the Stockholm Environment Institute (SEI) – Strategic Collaborative Fund.
This collaborative initiative aimed to advance the principles of circular economy and sustainable waste management across the region. The event encompassed a variety of activities such as presentations, panel discussions, participating group exercises, and interactive sessions. These sessions were dedicated to emphasizing resource optimization, waste minimization, and segregation related to circular economy. Notably, the discussions also highlighted the role of inclusive citizens' participation in circular economy initiatives.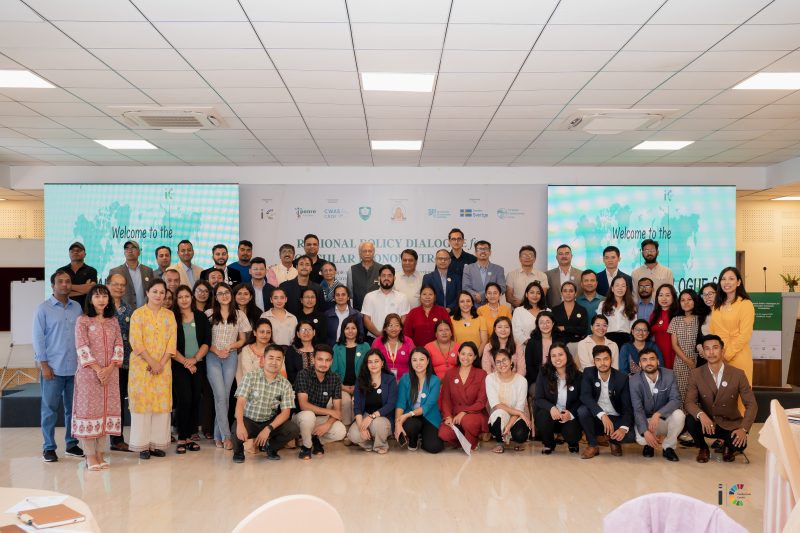 Over the course of the two-day event, participants engrossed themselves in profound discussions, shared insights, and exchanged valuable perspectives regarding the integration of circular economy practices specifically within the South & Southeast Asian context. The deliberations extensively revolved around tailoring circular economy principles to suit the local context. Additionally, the existing governance structure and financing mechanism along with the possible strategies to facilitate a smooth and successful transition to a circular economy model were discussed.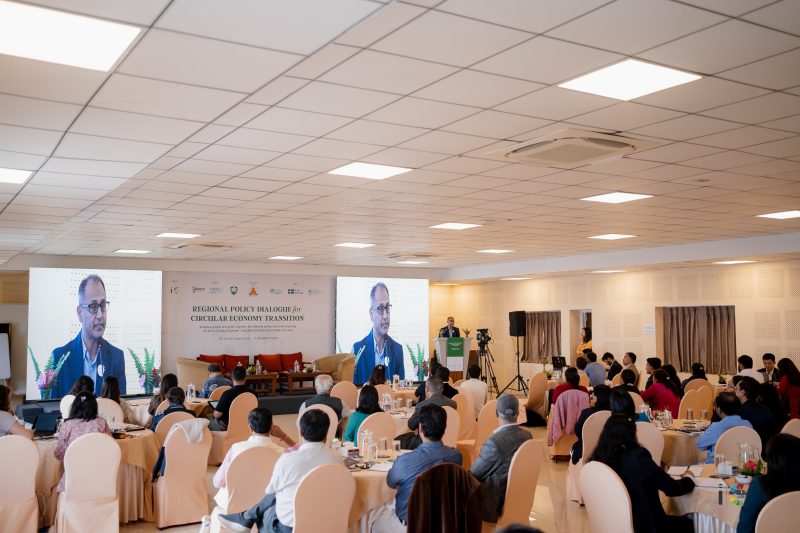 The first day of the event commenced with an opening session featuring special remarks by the Joint Secretary of the Ministry of Forest and Environment (MoFE), Dr. Maheshwar Dhakal. Subsequently, experts from Nepal, India, Bangladesh, and Vietnam presented insights into their respective national contexts regarding the Circular Economy and the ongoing practices. The regional perspective on Circular Economy was shared by an expert from Griffith University. Following these presentations, a Panel Discussion centered on 'Localizing Circular Economy principles and initiatives to contribute to the global SDG targets' took place. After the Panel Discussion, attendees engaged in a group activity designed to encourage meaningful participation, fostering discussions on Citizen Engagement Strategies for advancing the Circular Economy and providing valuable feedback and recommendations for policy-level interventions. The second day of the event centered on discussions related to governance and financial mechanisms necessary for achieving a Circular Economy transition in the region.
Approximately 100 individuals took part in the Regional Policy Dialogue, representing Ministries, Municipalities, United Nations, I/NGOs, academia, private organizations, CSOs, donor representatives, and grassroots communities. This forum served as an excellent opportunity for grassroots communities to voice their perspectives and ideas while also discussing the obstacles they encounter in implementing waste management and circular economy practices at the local level.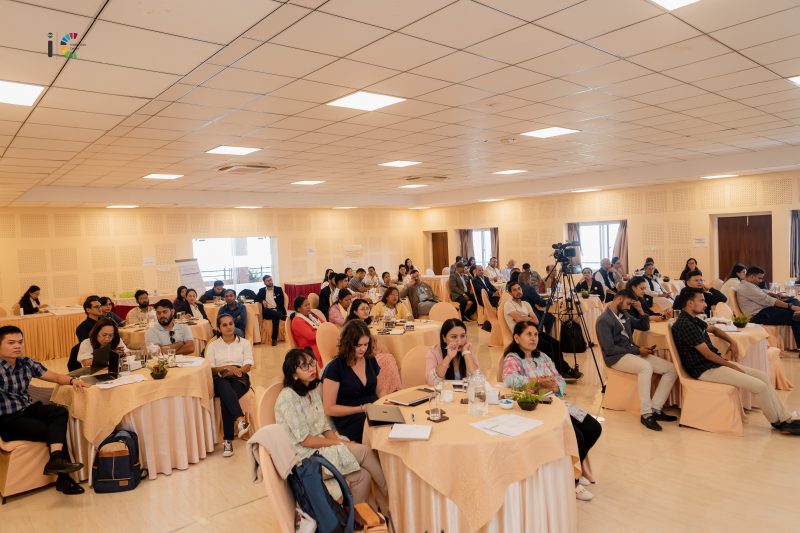 Featured in WASH Khabar: https://washkhabar.com/np/2023/09/04/32152